Buying a condominium, why get a document review?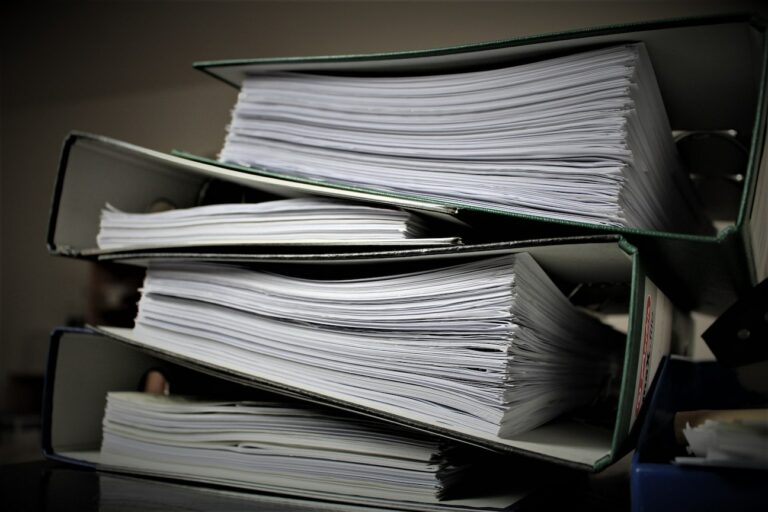 You are buying a condo and your realtor advises you to get the documents reviewed. You obtain the documents and they are overwhelming and nothing makes sense. You do a quick search and see there are about 10 different companies offering this service. Who do you choose? 
" Ask for a sample of the report you will receive. Verify that it is concise and easy to understand. "
The best document reviewers are the ones that have hands on experience with dealing with the Condominium Act of Alberta, the governing legislation, and managing condominiums directly. These people know condos. Make sure when you hire a company to do the review that you know exactly who will be reading those documents for you. Is it the new hire that is being trained on what to look for or is it the Principle of the company who has 20 years of hands on condominium management experience. This will make a huge difference to your review. If you are paying about $500 for a review, make sure you are getting the service you are paying for. If your reviewer has a banking background, how much experience will they bring to the table when it comes to identifying subtleties in the meeting minutes of the Board of Directors? An experienced condo manager will pick up on where the Board is heading in their discussions and be able to marry the subtleties of the minutes with the budget, financial statements, bylaws and the Reserve Fund Study in order to give you a clear picture of the financial well being of the Corporation as well as any issues the Board will face currently and going forward. 
Make sure you know what you are getting as an end result. Some companies are turning out 20 page reports. This defeats the purpose of having a review. You sent them these documents so that you didn't have to spend hours of your own time looking through them and now you get another 20 pages back? Ask for a sample of the report you will receive. Verify that it is concise and easy to understand. 
Having a review done before you purchase your condo is good investment sense but choosing the right company to do your review and getting valuable insight for your money is the first step in protecting your investment.