Property Management in the Bow Valley
Condo Bridge is pleased to present a fresh, new approach to condominium property management in the Bow Valley and specifically Banff and Canmore. We have heard from many of our customers how relieved they are that the historically under-served towns of Banff and Canmore are getting another condominium management option. Condo Bridge is a company focused strictly on condominium management. We do not sell real estate or manage individual units. Our homegrown program, created in Calgary, responds directly to Western Canada condominium management requirements. As an added bonus, the Condo Bridge management system is perfectly suited for the unique needs of the Bow Valley, providing unit access to owners whether local or overseas.
Condo Bridge presents a new style of management unlike any other company, providing truly accountable and transparent management to the benefit of owners.
One of the most common grumbles about management companies is the challenge of communicating quickly and clearly. At Condo Bridge, we have addressed that issue. Once an owner is registered onto our portal-based program, they can add and update tenant information, change their banking data and if they are using a management company, add their information to the unit as well. Then, when an item is posted on the community bulletin board, everyone is sent an email advising of the update.
A second often heard concern relates to transparency. The Condo Bridge system has addressed this concern. If an owner has a service request, they post it into condominium portal. Here the manager and board both view the request. This allows the board to see how the manager is addressing the issue or in the event it is required, the board can join the discussion and provide direction. Once the request has been resolved, it is stored in the archives for future reference. The next step towards transparency is a separate discussion section for the board. Here, the business of the corporation can be carried out with total transparency. Board members are able to have open discussion, conduct polls and finalize decisions in a clear and concise manner. Time management and getting actions completed are a windfall of this methodology.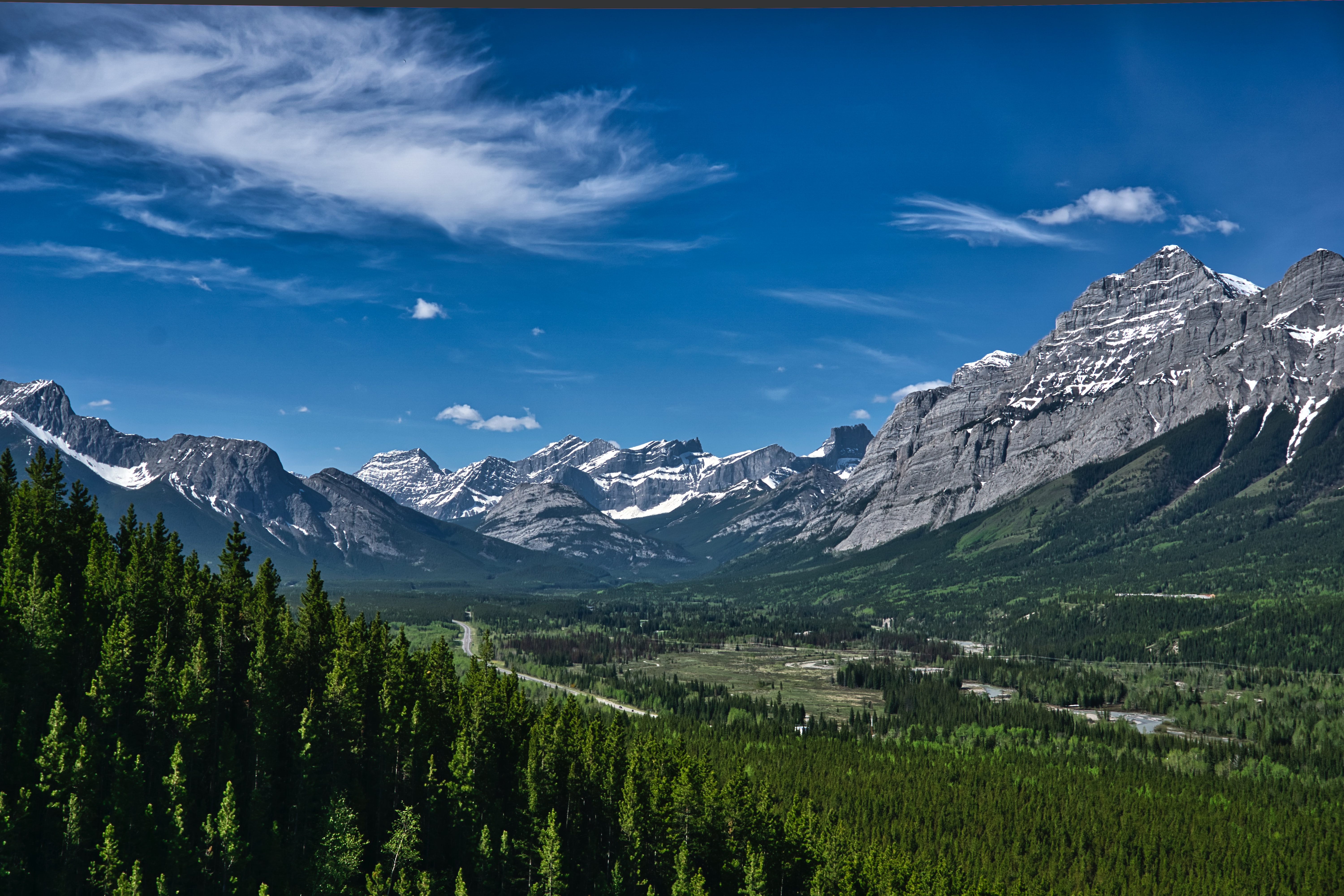 Property Management Services in the Bow Valley
For the many absentee owners in the Banff and Canmore regions, our technology is a pivotal. You can manage and keep up to date with the activities at your unit and condominium corporation from anywhere in the world.
Having the ability to remotely manage your unit, totally online, has proven incredibly effective for local owners, part time residents or landlords.
Our technology offers so much more to make the management of your condominium corporation easier. We would be happy to meet with your Board, in our system included virtual meeting room, to provide a proper introduction to the Condo Bridge condominium management system.
We work with the best contractors and vendors, who preform quality work at a fair price! A pro-active approach to maintenance ensure problem free living and a less stressful environment for the board and owners. Ensuring vendors work towards this objective, and spending money wisely on truly beneficial protects and maintenance are what set us apart.