Property Management Calgary
We are the premiere Condominium Property Management company in Calgary. With over a decade of experience in the Calgary market we understand the intricate nature of having a team with local expertise. Not only do we have experience in condominium management, our diverse team has complementary experience in fields such as engineering, rental property, information technology, building assessments, vendor management, contract administration and dispute resolution.
Your ownership can be confident that we handle the property with the care and attention it deserves. Issues reported from the ownership or the board are followed up in a timely manor, while being tagged and signed internally to ensure continuous progress and a timely resolution. Approvals for board decisions and quotations have been streamlined in an easy to use decision maker tool, that also allows for simple historical retrieval for meeting minute ratification.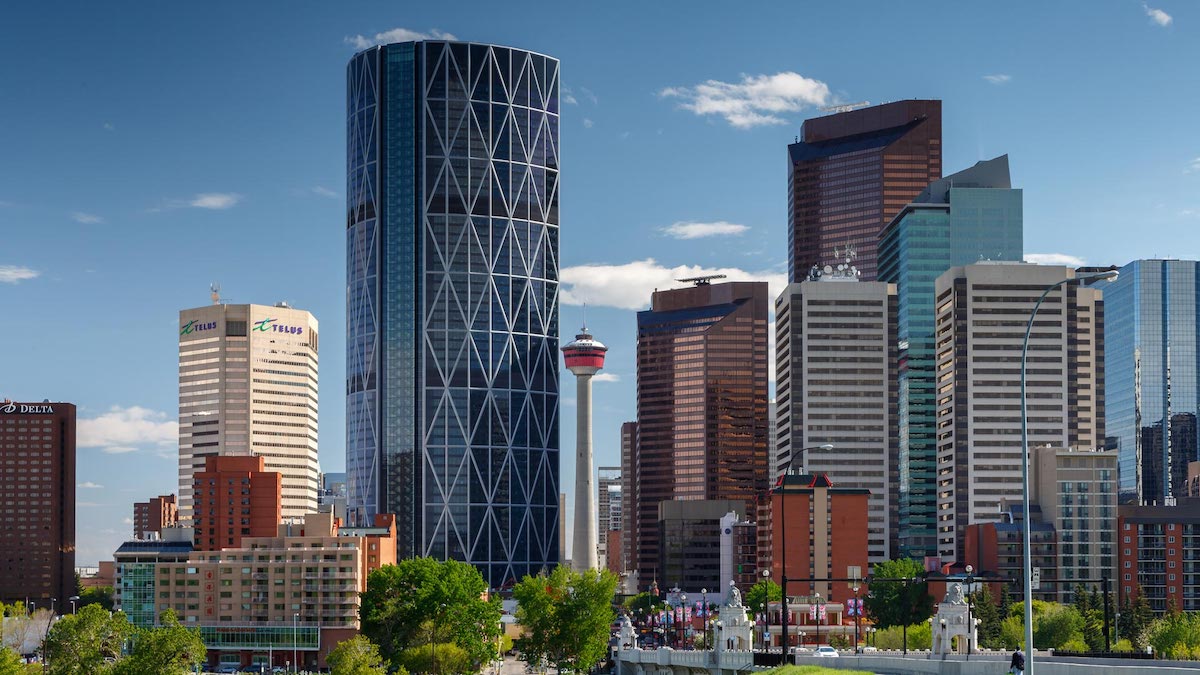 Property requirements are fluid and always changing.. With the unique weather and climate in Alberta, proper maintenance is key.We work with the best contractors and vendors, who preform quality work at a fair price! A pro-active approach to maintenance helps create problem free living and a less stressful environment for the board and owners. 
Ensuring vendors work toward this objective, and spending money wisely on truly beneficial protects and maintenance are what set us apart.
Expert property management company
A condominium corporation is only as strong as its financials. We are the only condominium manager that provides real time book keeping that is built by us! This provides the board accurate and up to date financial statements with the click of a button. In keeping with 100% transparency, the entire corporation ledger is also available to the board on demand, allowing members to search and reference transition history with ease.
We understand that a knowledgable condominium manger is needed on certain key points. Our experienced licensed property management team in Calgary is here to help! We understand the nuances in by-law interpretation and enforcement, which are unique to every area. We understand when to get involved and help steer board decisions and discussions to ensure the best possible outcome. Lastly we understand these are your homes and investments and factor that into every decision made.
Property Management Services
Our totally transparent management process and technology is what makes us the number one Calgary property manager. Board members are always in the loop, knowing how discussion are trending, what owners are requesting, and how management is communicating. This new style of management is unlike any other company in the Calgary area, a shift for truly accountable and transparent management for the betterment of all.
Communication is key, and we have built the tools to ensure the success of our condominium managers. Property owners can update their communication preferences and information simply by logging into our technology, thus always keeping information up to date. Our technology then allows for the drafting of communication to all residents of the property and has the ability to log the opening of communication, eliminating the he-said she-said situations all too common with traditional property managers.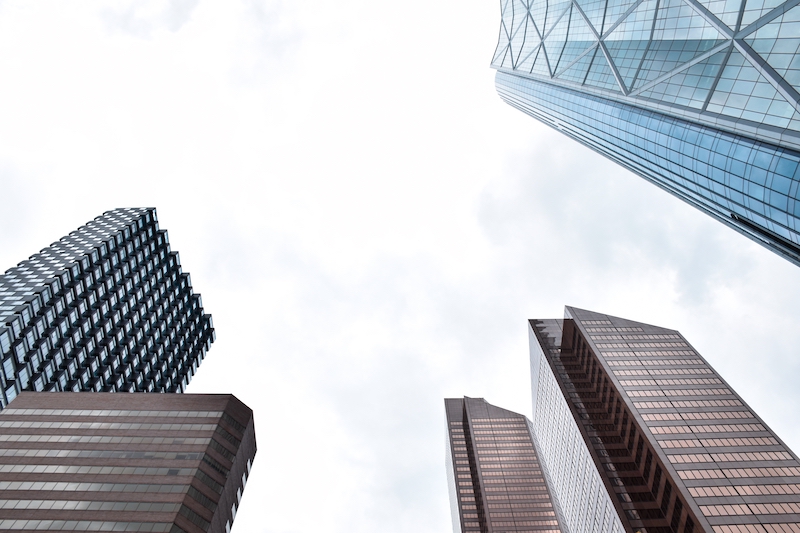 Call our Calgary Property Management Experts
(888) 760 9981