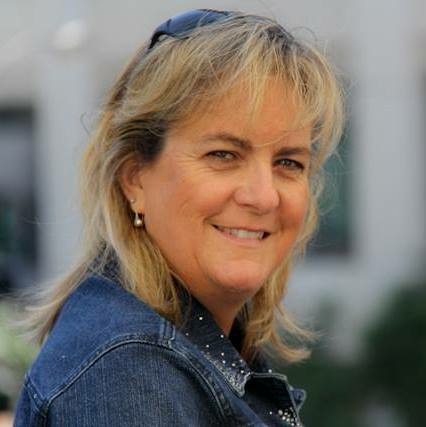 Sandra leads the Property Management team at Condo Bridge. She is a licensed property manager in BC and AB. With over 20 years experience, being a Chartered Mediator and Arbitrator, she has gained extensive experience in conflict resolution, making her an invaluable asset to condo/strata corporations. She is a trustworthy ally for her clients.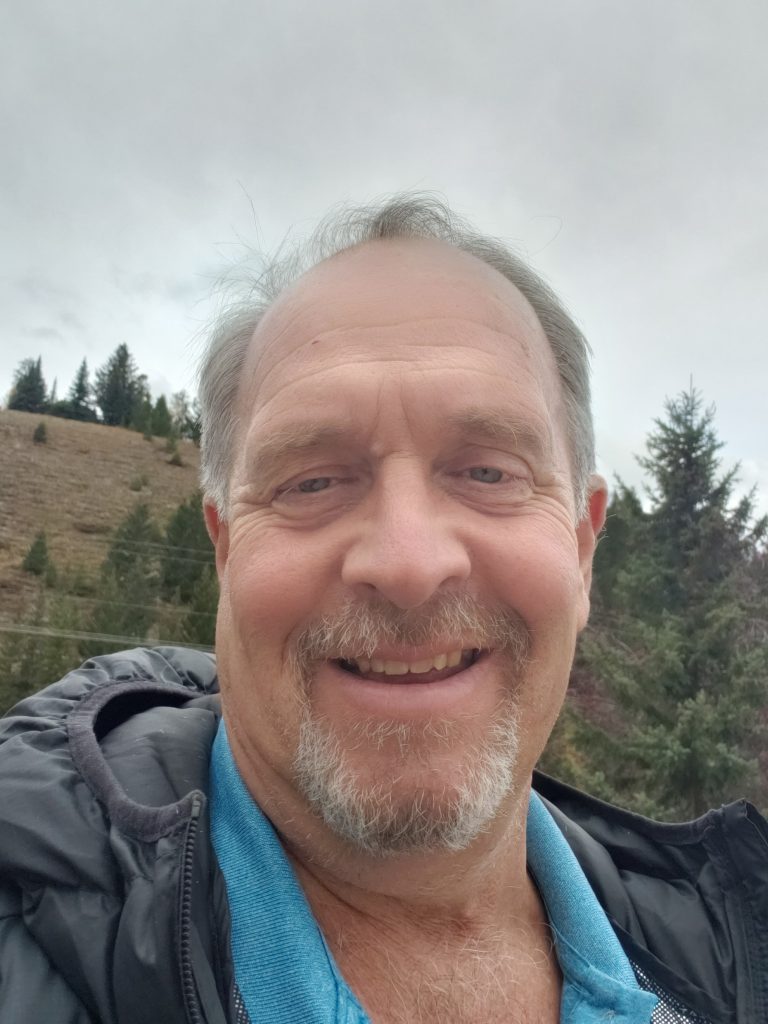 Ron joins the Condo Bridge team with over 14 years experience as a condominium property manager and excellent leadership skills. During his years in the industry, Ron has worked with condominiums ranging in size from as small as 3 units to over 200. His success is built on his ability to identify an issue, find a solution and create healthy relationships.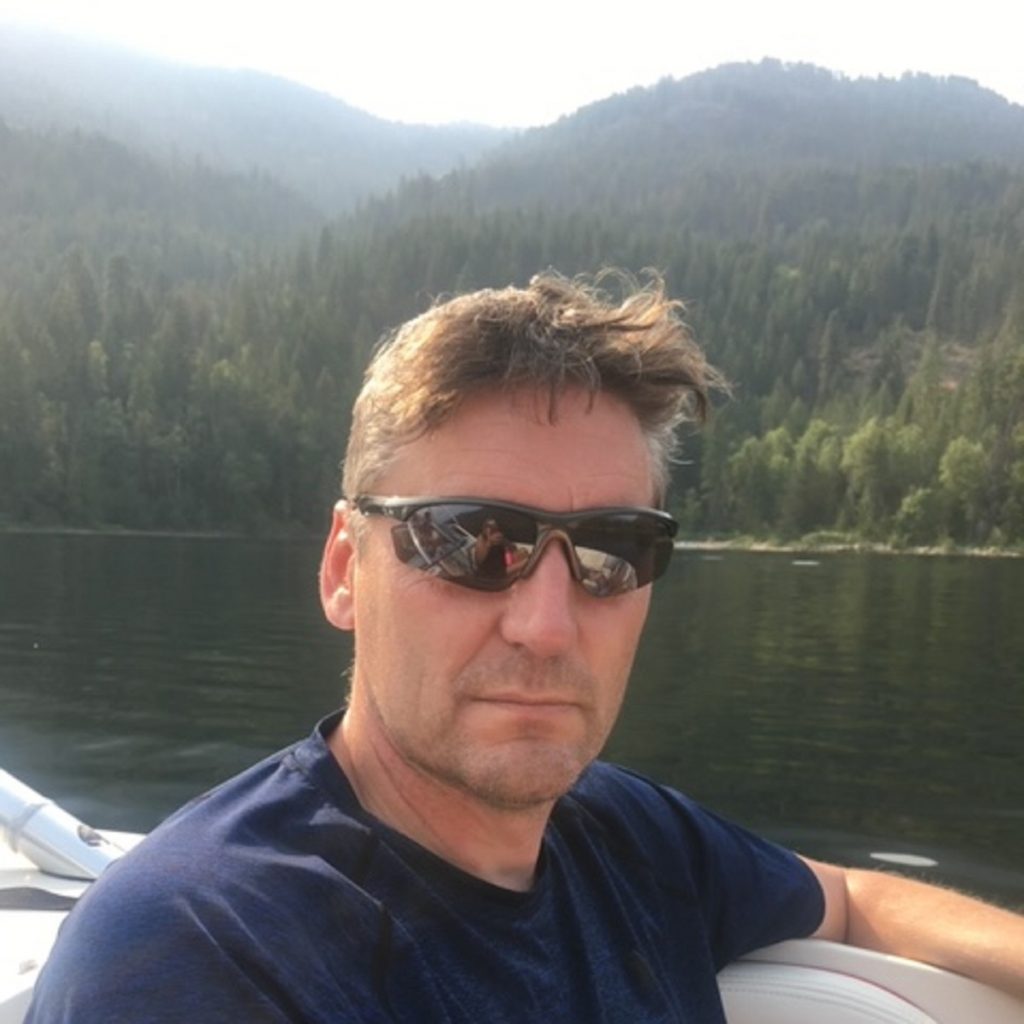 Ian contributes to our team through his vast knowledge of logistics and security. He has 30 years experience in the logistics, safety, and security fields and is a qualified logistics manager. Ian assists our managers in site visits and project coordination.
Senkiw Pickard Wealth Management
Our role in the process is to design and invest customized, cash flow matched portfolios for cash being held and collected in reserve funds. Alex Senkiw and Mike Pickard have collectively over 25 years of experience as Investment Advisors and are licensed Portfolio Managers being held to the highest fiduciary standards in the investment industry. Jacob Baranowski is in the process of completing his third year and final year of the rigorous CFA program.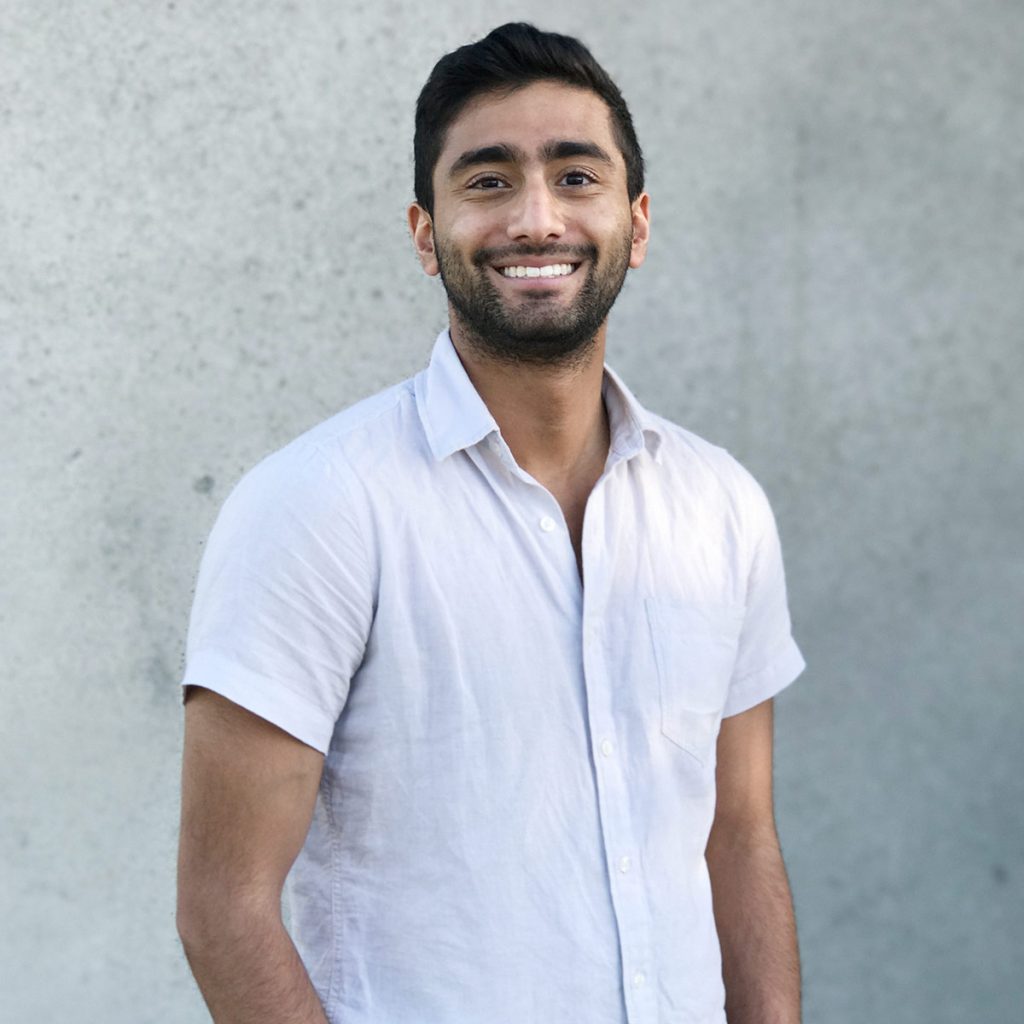 Shaun controls the day-to-day operations at Condo Bridge. He brings his passion and experience in the property management industry from previous backgrounds in Engineering, Building Evaluation and Maintenance. Shaun ensures Condo Bridge continues to optimize its services for the ever-changing needs of its clients.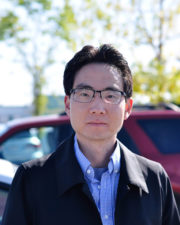 Min is Condo Bridge system architect. Graduated from the University of Waterloo, Min has been working in the technology industry for over 15 years. He has diverse portfolio of application, web and mobile software development experiences with a focus on design and innovation for solving real world problems.
Call our Property Management Experts
(888) 760-9981