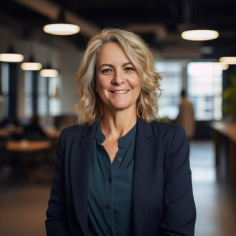 Sandra leads the Property Management team at Condo Bridge. She is a licensed property manager in BC and AB. With over 20 years experience, being a Chartered Mediator and Arbitrator, she has gained extensive experience in conflict resolution, making her an invaluable asset to condo/strata corporations. She is a trustworthy ally for her clients.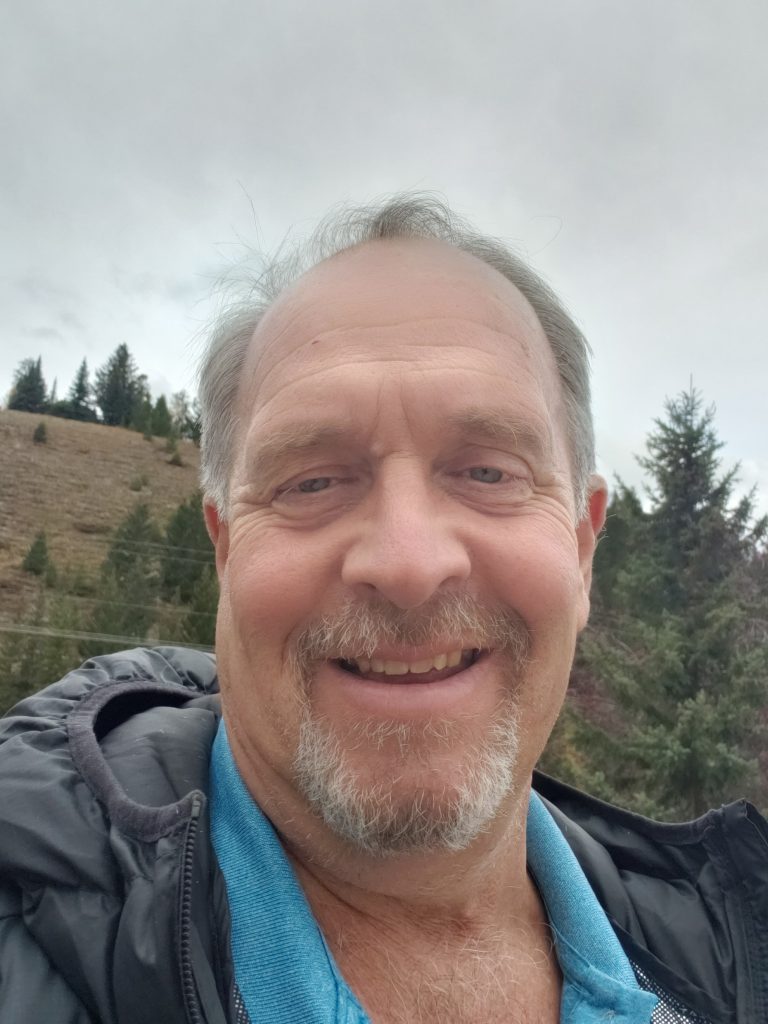 Ron joins the Condo Bridge team with over 14 years experience as a condominium property manager and excellent leadership skills. During his years in the industry, Ron has worked with condominiums ranging in size from as small as 3 units to over 200. His success is built on his ability to identify an issue, find a solution and create healthy relationships.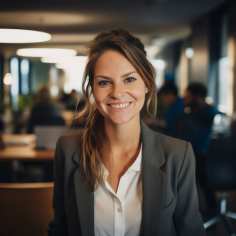 Katherine joined Condo Bridge in 2022 and brings with her the better part of 10 years experience in customer service and building construction as well as Strata Management. She is passionate about helping people and has a flare for keeping things running smoothly while getting the job done. She works seemlessly within all facets of CondoBridge's innovative approach to Strata Management.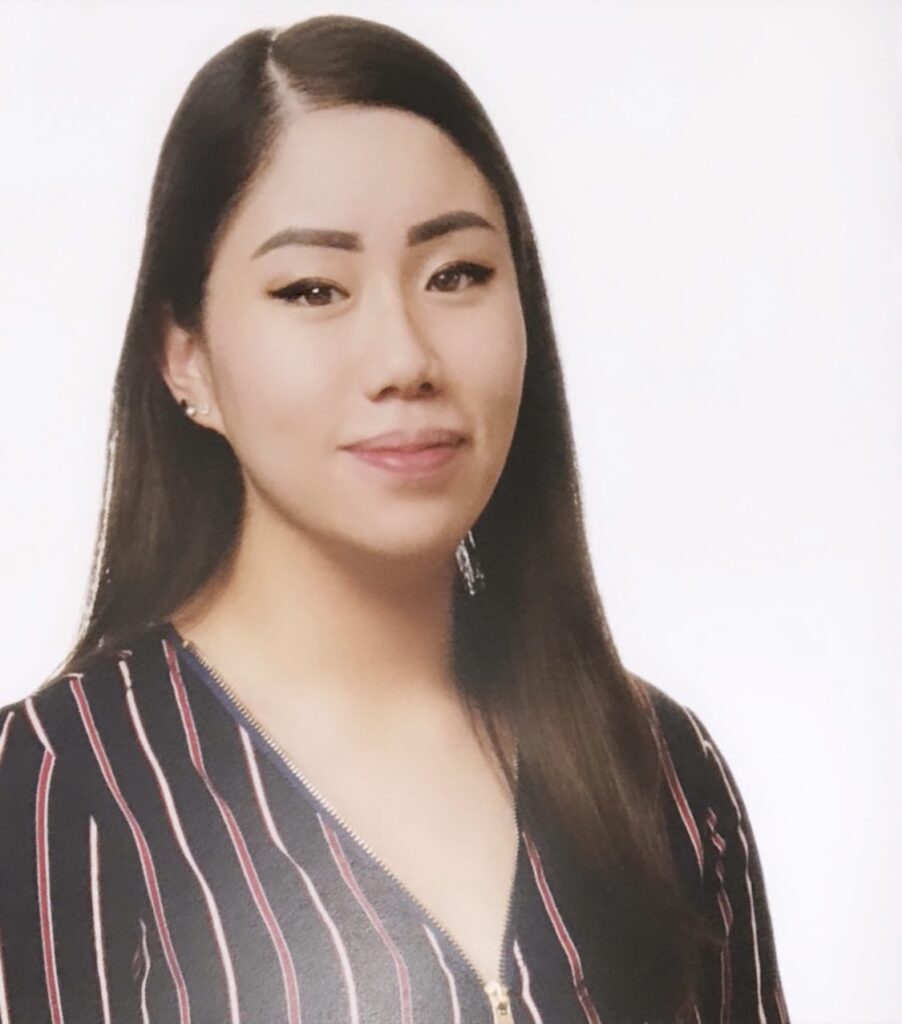 Susan joins the Condo Bridge team with experience in managing high rises, low rise apartments, townhomes, HOAs and commercial buildings. Susan takes pride in providing the best customer service that includes kindness and understanding. She also believes that communication is very important and maybe the most important factor in creating a good relationship with the Ownership and the Board Members.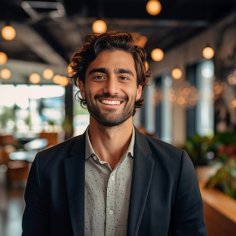 Shaun controls the day-to-day operations at Condo Bridge. He brings his passion and experience in the property management industry from previous backgrounds in Engineering, Building Evaluation and Maintenance. Shaun ensures Condo Bridge continues to optimize its services for the ever-changing needs of its clients.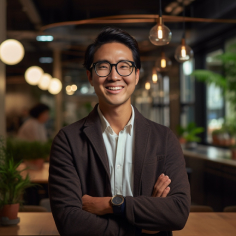 Min is Condo Bridge system architect. Graduated from the University of Waterloo, Min has been working in the technology industry for over 15 years. He has diverse portfolio of application, web and mobile software development experiences with a focus on design and innovation for solving real world problems.
Call our Property Management Experts
(888) 760-9981