Who are your Board of Directors and what do they do?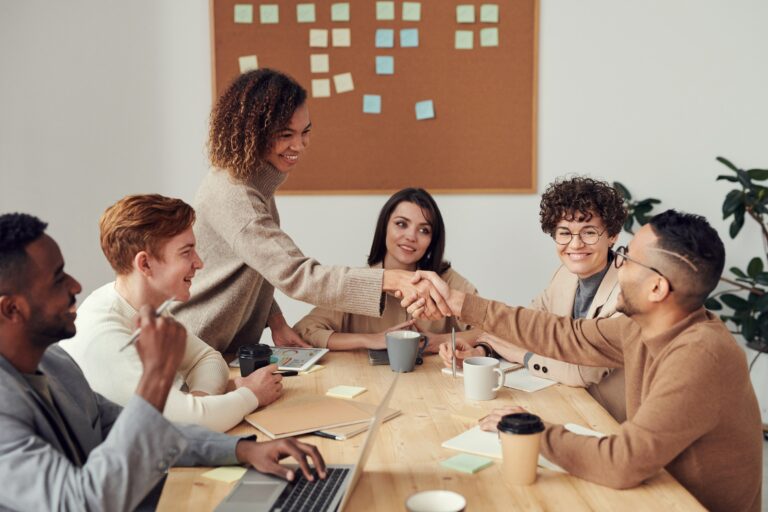 You have purchased your condo and the "Board" seems to be just a group of people that got together in order to make every other owner miserable, right? WRONG. Your Board of Directors of your condominium corporation are elected volunteers. They are elected every year at your Annual General Meeting. If you don't like what they are doing, you should put your name forward for election next AGM. 
" We want everyone to have a great experience building their website — and with Stack they get just that" 
The Board of Directors of your Corporation are bound by law to enforce; the collection of fees owed to the Corporation and the bylaws.
It is not always a fun assignment. Making decisions that will carve out the future of the Corporation can be a daunting task. The Board members approve your budget for the year which in turn sets the condo fees for that operating year. This involves a great deal of discussion and decision making which is usually around the amount to increase the fees each year. A portion of your monthly fee is transferred into your Reserve Fund which is the fund that is used to manage repairs and replacement of building components in the common areas that affect all owners and that only need to be done less than once a year. These costs are usually large and your Reserve Fund Study will outline exactly what the costs are estimated at and when they are likely to occur. 
The enforcement of bylaws means that the Board must address those owners that are not following the rules (bylaws) as set out by the Corporation. Remember that the Board members are owners too and they too must follow the rules and pay their fees; if they don't, they are often asked to leave the Board. Acting as the Condo Police is never fun and can result in conflict which no one wants. The next time you get a bylaw violation letter, instead of blaming the Board, take some time to review your bylaws and understand the perimeters that have been set out for the occupants of the Corporation to live by. 
Remember, the Board members of your Corporation are YOU; an owner and an interested party in maintaining the value of their investment, so when you see them, say THANK YOU.